World Wide Fund for Nature - 2023 Fundraiser
Our store specialises in the curation of eco-friendly & functional gifts for mum, babies & families.
One of the main causes we have also championed since 2020 is less-waste packaging. We do so by adopting a circular packaging system; our packaging policy can be found here. Till date (April 2023), we have saved 983 pieces of packaging from going directly to the landfill!
Over at WWF, they are committed to the work of conserving and protecting our natural environment. They aim to educate on how simple actions can add up to make a big difference to our environment, safeguarding the world's biodiversity.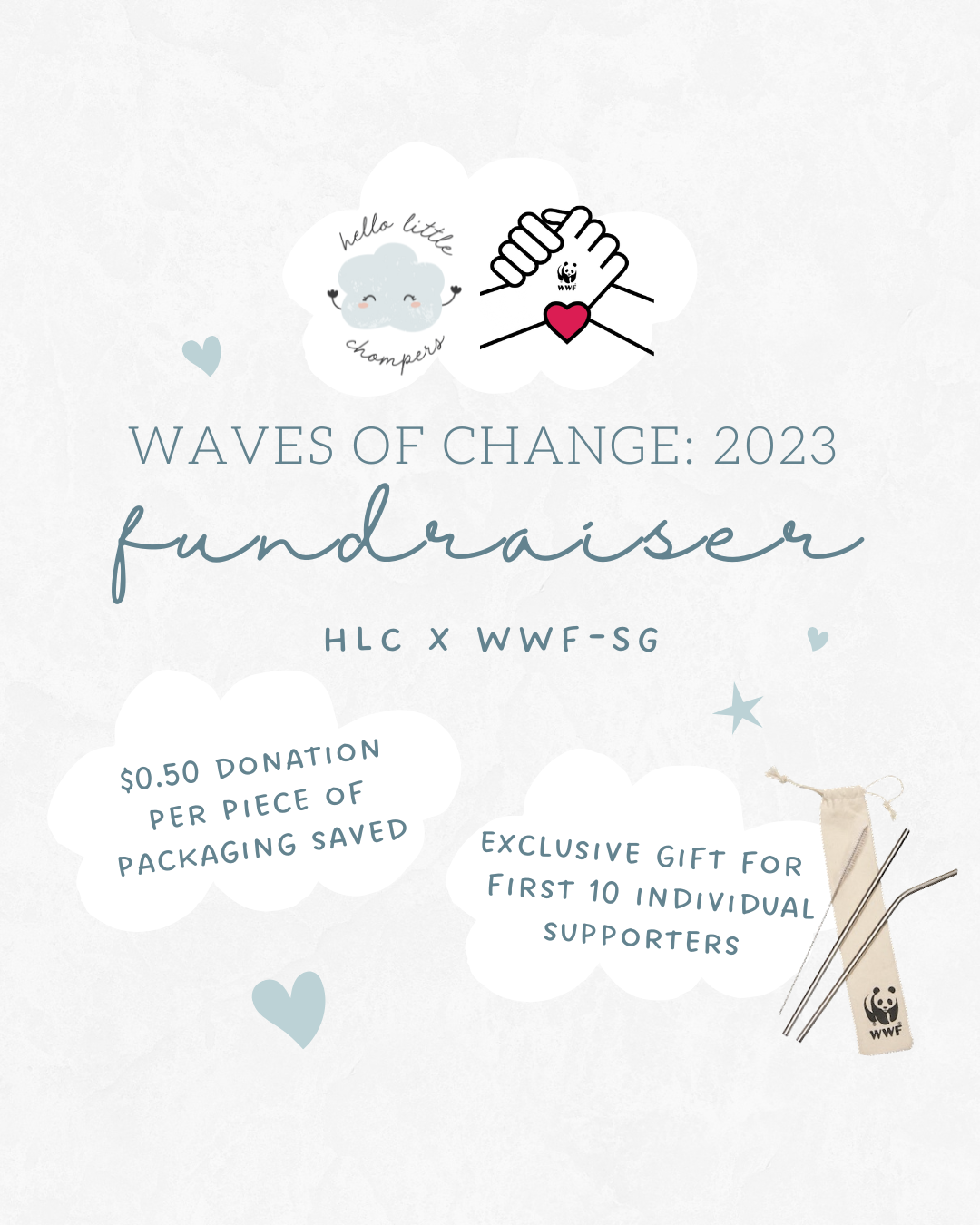 Waves of change
We are committed to creating waves of change in this area of sustainability and pledge to donate $0.50 per piece of packaging saved in 2023 to WWF. All donations will go to WWF-Singapore in support of conservation projects.
Click here to follow the progress of our fundraiser, or if you would like to give to WWF directly. Thank you for your support and for contributing to the promise of a greener Earth for our children.