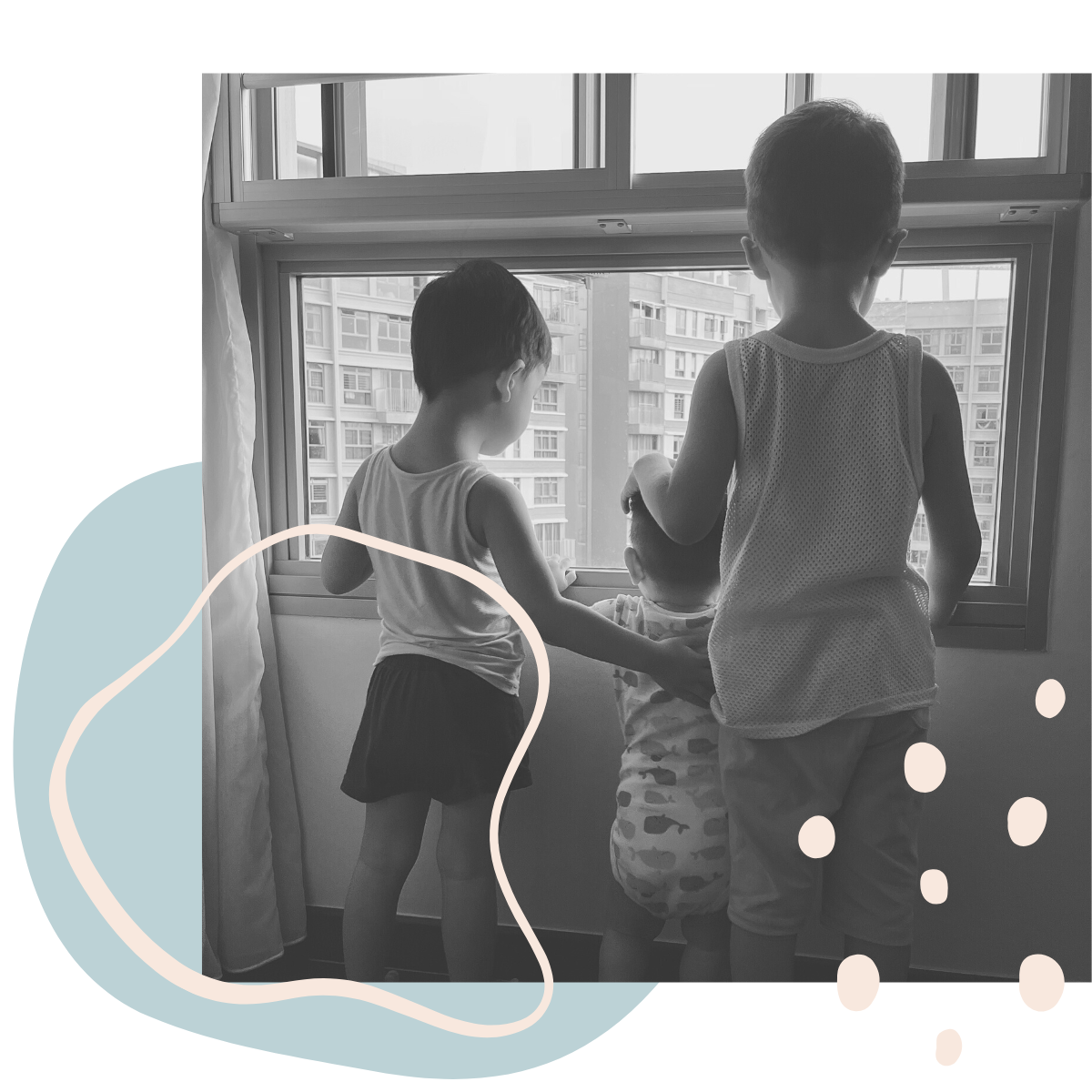 Every goodbye… leads to a HELLO!
Hi! I am mama to 3 wonderful boys & hello little chompers began some time in mid 2019, following my decision to stay home in the early years of raising my sons.

The name hello little chompers is an ode to bidding my vocation in the hospital goodbye (I was an Occupational Therapist!) and saying hello to my little ones at home. Chompers, because the store started out stocking boutique teethers and hand-making teething accessories. Our store has since evolved through the years in terms of product range and now specialises in the curation of eco-friendly, functional gifts as well as handmade trinkets & accessories.

hlc started out as a personal creative outlet along with a strong desire for some identity beyond being mama to my littles. Along the way, this venture has brought about many beautiful exchanges and friendships with fellow parents as we weather through this special season together.

As a small shop ourselves, we are committed to supporting and stocking goods from fellow mom-owned local businesses in ways that complement our brand. We have also been able to fundraise for a number of women's and children's causes through the years. I thank God that our family can bless and be blessed in this manner.

I praise you because I am fearfully and wonderfully made; your works are wonderful, I know that full well.
/ Psalm 139:14


hello little chompers | heart-led, handmade | est 2019 UEN 53417995M